Services
Acadia Cyber Solutions LLC is at the forefront of system integration for critical applications within the government high-performance computing (HPC) and security sectors. To achieve world record-setting network speed and security for our clients, Acadia builds system elements in-house and with our global technology partners. Our team has delivered over 25 programs on-time, on-budget while overcoming the challenges of sourcing technology from over a dozen countries. We have integrated solutions such as unique, secure optical links at the core of the network as well as ultra-fast end systems for users at the network edge. Our portfolio of solutions include:
Though our extensive work in these fields we are able to create comprehensive integrated solutions for projects of many areas. Acadia has also amassed significant resources and expertise for high-speed bench marking of both COTS and custom hardware and software. Using a specialized hardware/software testing suite, Acadia has enhanced the performance of device drivers, kernel code, and user applications by maximizing the effectiveness of underlying chipsets and hardware.
High Performance Information Systems
Acadia Cyber Solutions LLC is a systems and services provider capable of delivering complete solutions for high-performance applications. Our portfolio of solutions includes: Enterprise Computing, Information Assurance, Program Management, & System Integration. Acadia has a strong working relationship with next-generation Internet test-beds such as those developed by the Department of Energy. Its facilities include resources for the design and integration of high-speed systems, including FPGA design tools, logic analyzers, protocol analyzers, and other high-speed test equipment.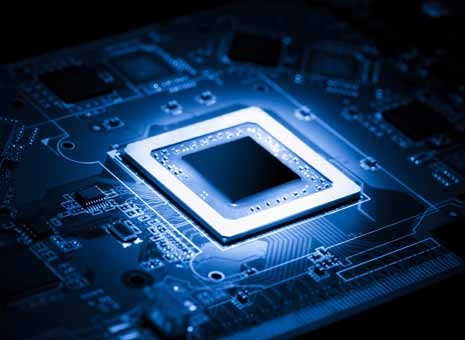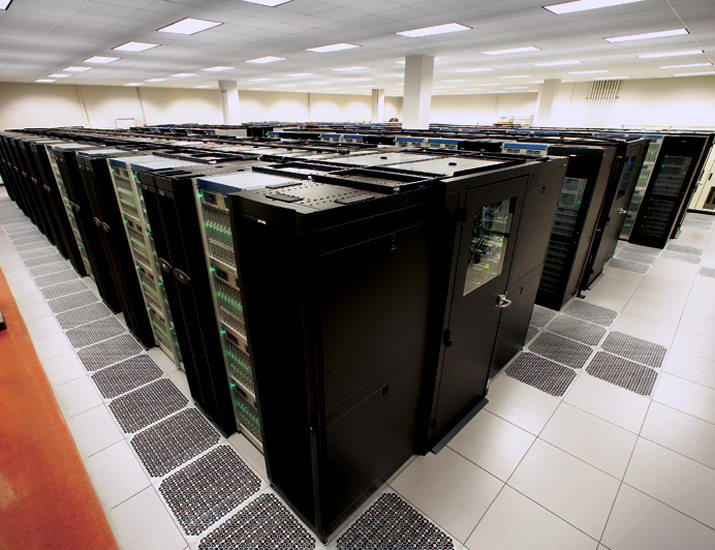 Recent Projects
End System Network Interface Controller For 100 Gb/S Wide Area Networks
This project, which is funded under the American Recovery And Reinvestment Act (ARRA), dealt directly with the development and deployment of hardware and software for ultra-high performance computer network interfaces. The work included integration of computer end systems for use at U.S. Department of Energy (DOE) National Laboratories.
Acadia provided provided computer program and systems analysis, design, development, testing and information security services to the DOE on this contract. These include software engineering, development, programming, and network support; information system (IS) development, and information technology (IT) support; system design documentation and technical data support; and quality assurance (QA) support.
100 Gb/S Pattern Generator And Comparator
This is a Small Business Innovation Research (SBIR) Project that specifically involves Acadia providing research and development (R&D) services in the areas of electrical engineering, computer firmware, and computer software. The goal is to produce an advanced tool for troubleshooting and monitoring high performance networks.
Cybersecurity
Acadia Cyber Solutions LLC focuses on creating the most secure information systems with emphasis on security analysis, measurements, and certifications. Our current system offerings includes security gateways incorporating high throughput encryption, AAA, and intrusion detection. Our development activities include custom off the shelf systems as well as custom hardware, firmware, softwar e integrating for maximum performance.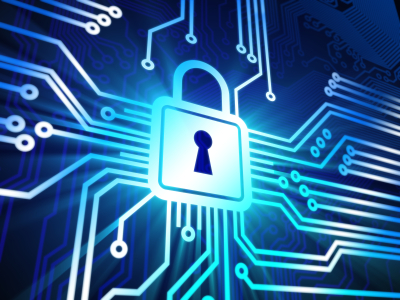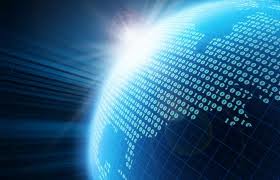 Recent Projects
FPGA-Based End-Station Security For High-Performance Networking
Acadia provided computer support services to the DOE as part of this contract. These included advanced cyber-security and information assurance support services, system administration, network analysis and administration, software engineering support, operational support and quality assurance support.
Acadia prepared technical documentation including system design and programming documentation, technical manuals, and management information systems reports.
End System Control Architectures In E-Science Networks
This project dealt with the architecture and implementation of a control plane for enabling reconfiguration of optical networks within DOEs Energy Science network (ESnet) infrastructure. Security was a key consideration of the design.
Project Management
At Acadia Cyber Solutions LLC our expertise in project management services, configuration services, technical services, and acquisition support enables us to deliver specialized technology for our clients. We accomplish this by using the best mix of packaged applications, legacy and state-of-the-art COTS hardware, and services associated with enhancing or advancing the enterprise architecture analysis. In addition, we consult and/or partner with similarly-aligned technology companies for product development and contract fulfillment.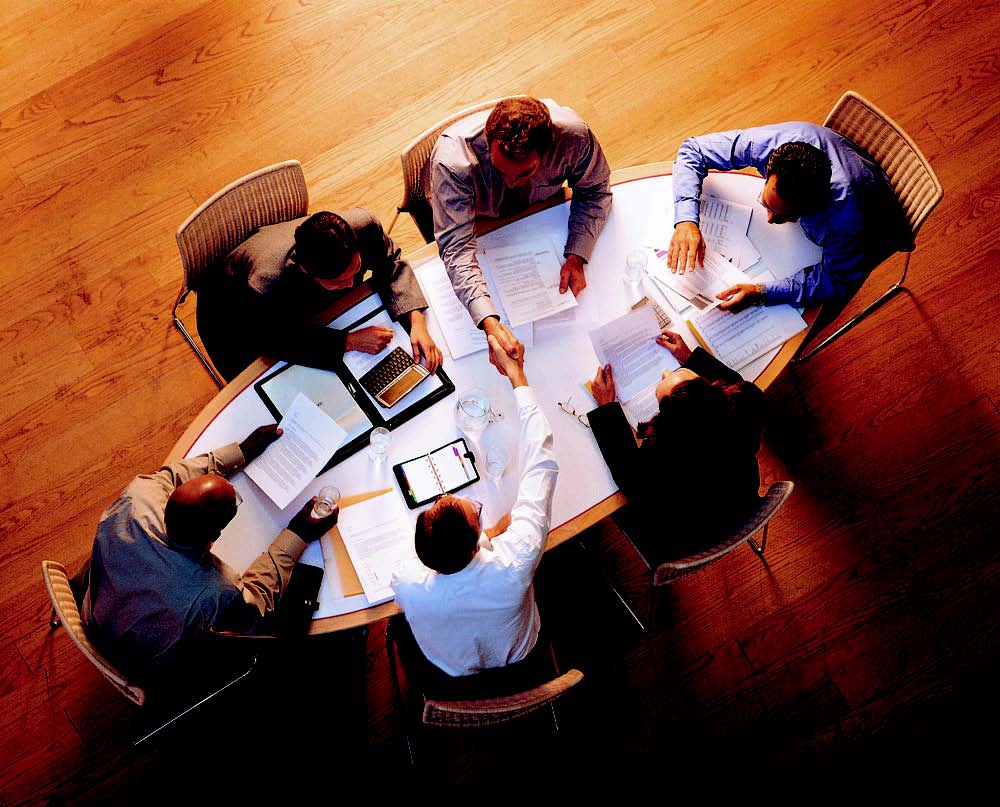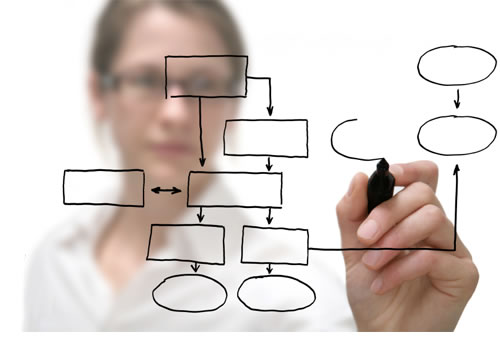 Recent Projects
Upgrade Services For The SURF 3 At NIST
Acadia provided business administration and operational management services on this contract to National Institute of Standards and Technologies (NIST) under the U.S. Department of Commerce. Our personnel directed and supervised virtually all aspects of the day-to-day operations of the NIST Synchrotron Ultraviolet Radiation Facility (SURF III), a major national user facility for research. In addition to coordinating with internal NIST government personnel, Acadia also coordinated scheduling with external users (both governmental and civilian) in order to minimize facility downtime and improve efficiency. Acadia prepared technical documentation including SURF III VME-based control system operational manual, system design documentation, and management information systems reports. Our trainers also conducted three sessions of training courses, each lasting at least two hours, on injection procedures for the SURF III operational staff on SURF III VME-based control system.
Acadia provided extensive engineering services to the NIST including numerous aspects of electrical engineering, mechanical engineering, Systems Engineering, System Analysis, Configuration Management, Quality Assurance, Upgrading, and Testing while providing the latest technological capabilities to this national user facility.